Overview
Welcome to Kalesnikoff's new mass timber Welcome Center. The center is made with mass timber we manufactured right next door in our mass timber facility. This building is being used as a reception center and is providing additional office space for our growing team.
Project details
We supplied the mass timber for our Welcome Center and installed it ourselves.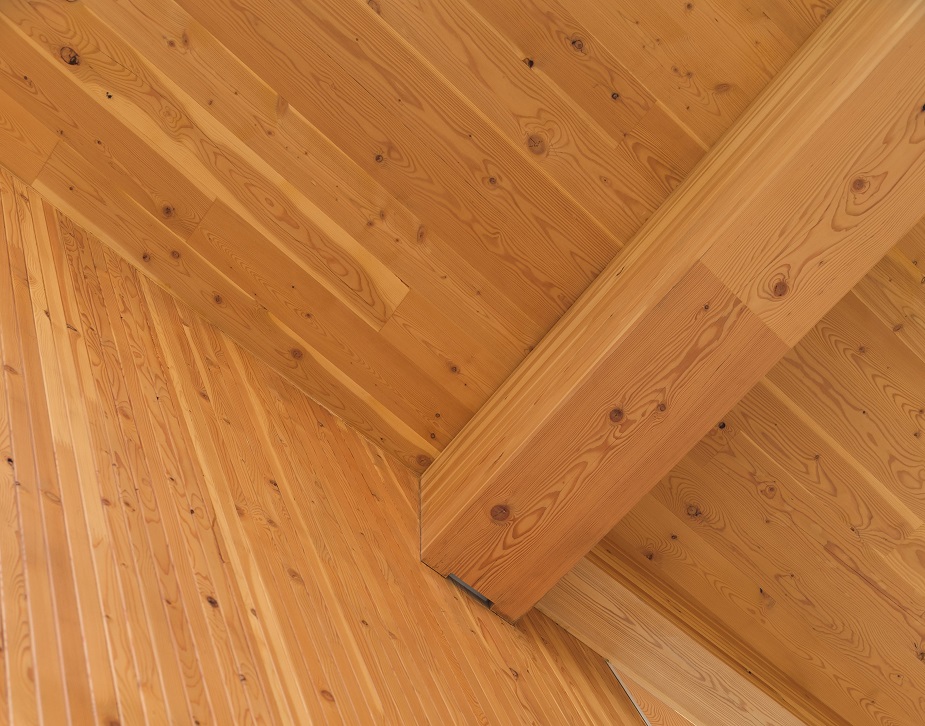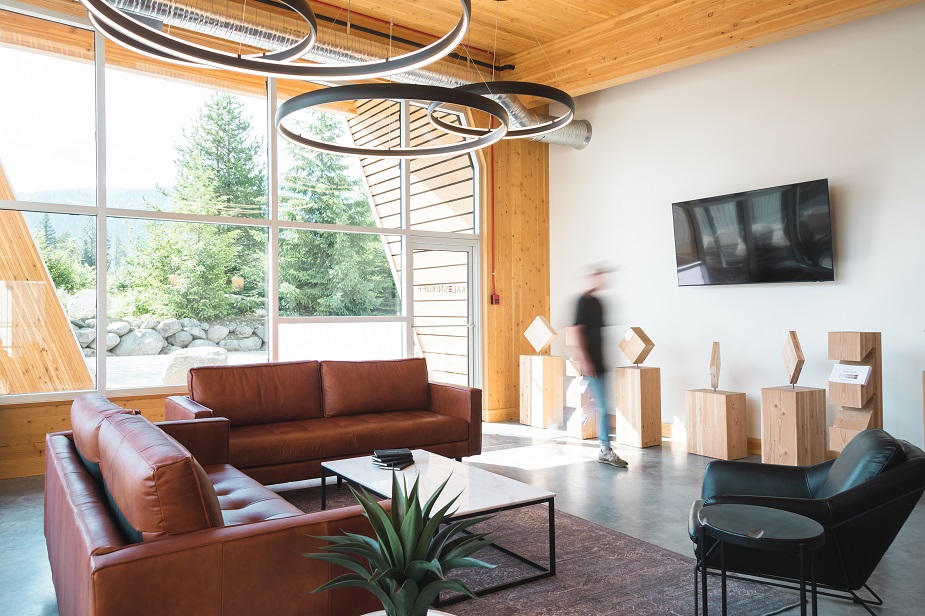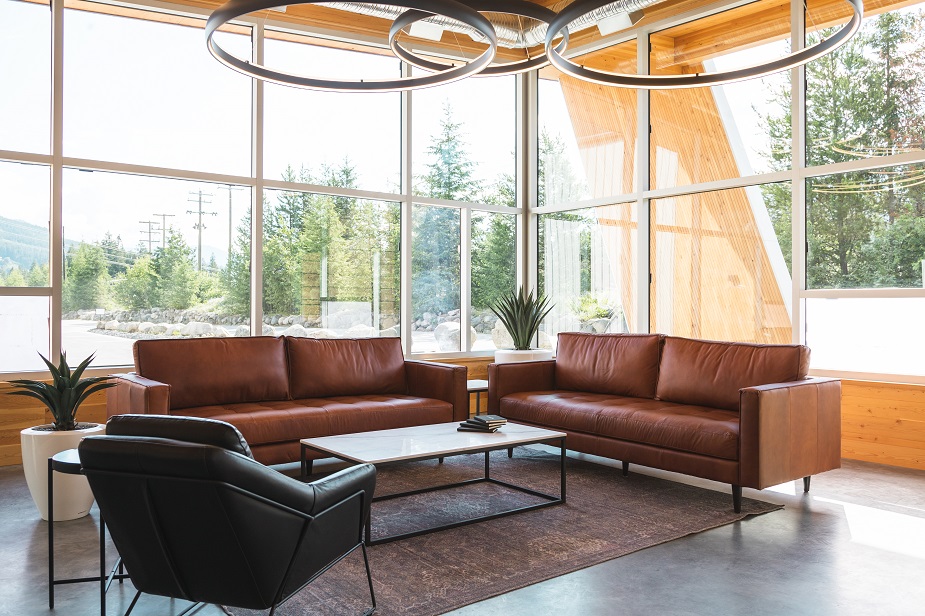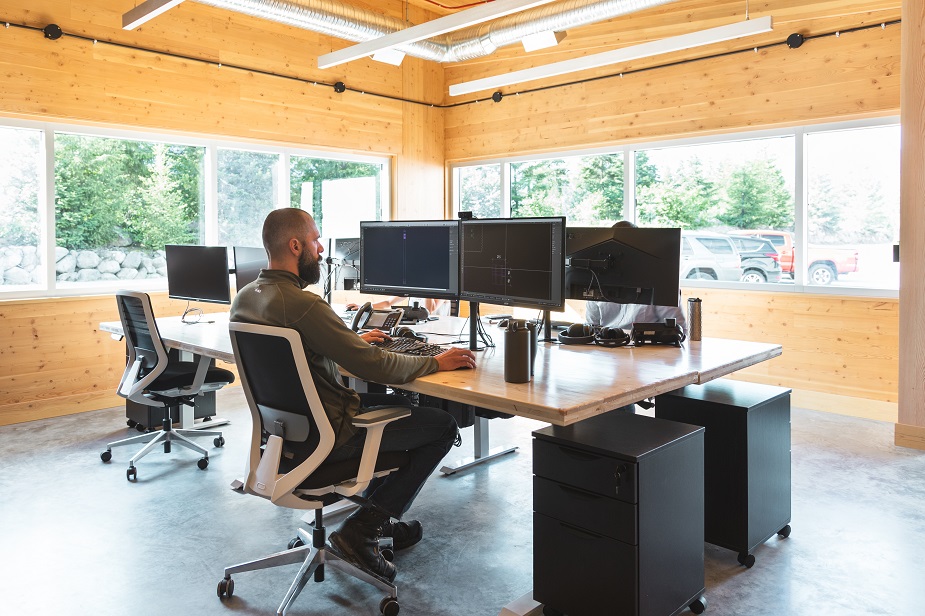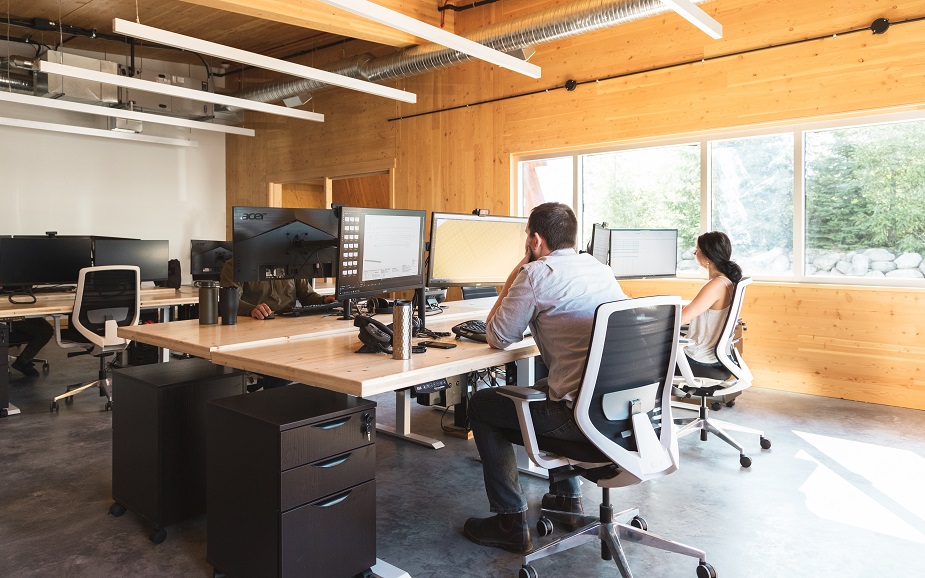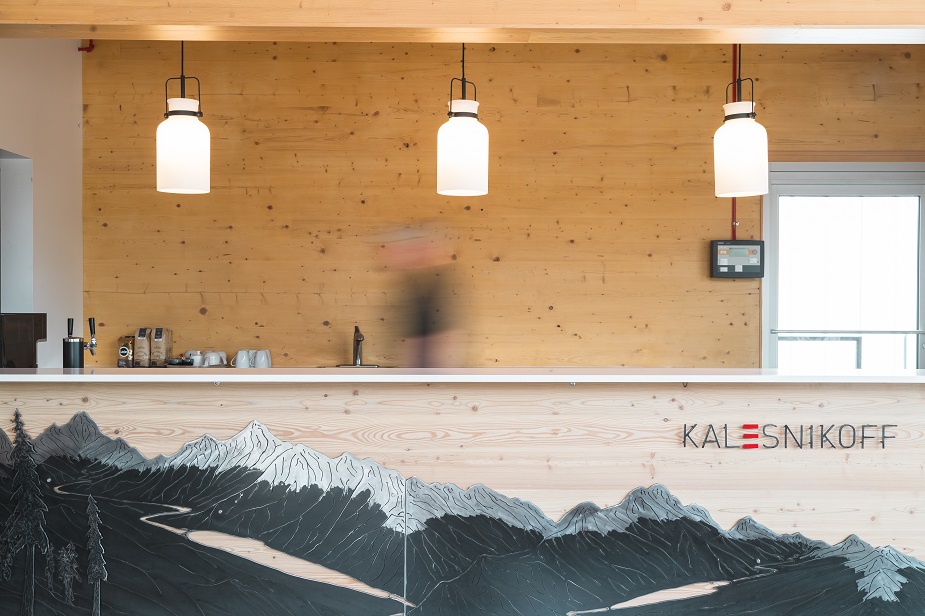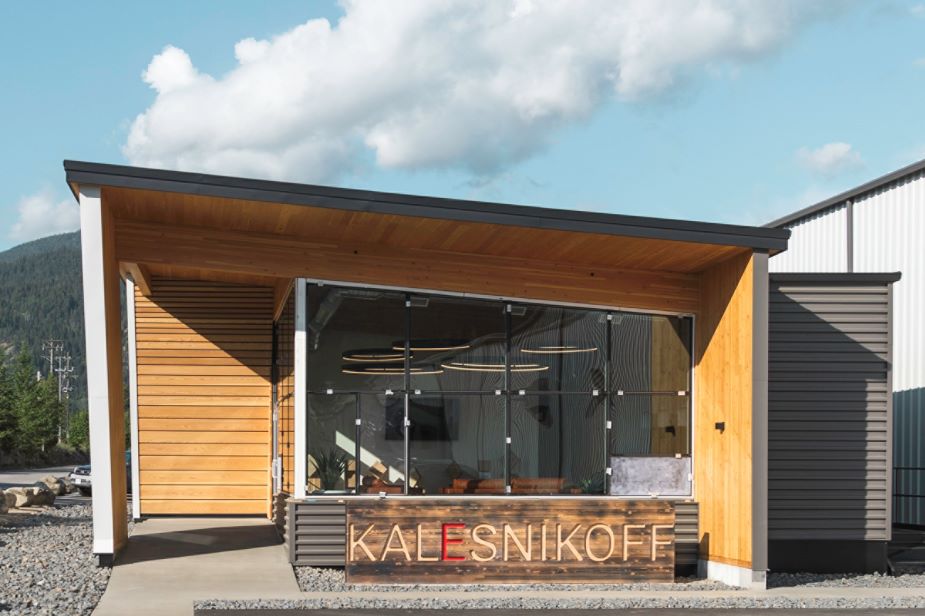 Product
Kalesnikoff Mass Timber
Services
Mass Timber Supply; Installation
Partners
North Architecture Studio Inc.
Fast & Epp
Heritage Roofing
Nordic Sheet Metal
Kootenai Moon