SUSTAINABLE AND AFFORDABLE HOUSING FOR THE KOOTENAYS
The SHARE Housing complex is a partnership between the Kootenay Christian Fellowship, SHARE Housing Initiative Society, BC Housing, and Columbia Basin Trust. This mixed-use development includes 39 units of low income housing, with commercial space on the main floor and a meeting room on the second level.
EFFICIENT CONSTRUCTABILITY MEETS AFFORDABLE HOUSING
As a collaborative partner to the engineering, architectural, and construction management teams we worked with, we made suggestions throughout the design and pre-construction stage to optimize the constructability and installation efficiency on-site.
WORKING AS A TEAM TO BENEFIT THE COMMUNITY
Kalesnikoff is pleased to have worked alongside building professionals who came together with the collective goal of providing sustainable and affordable housing at the community level.
Rendering credit: Cover Architectural Collaborative Inc.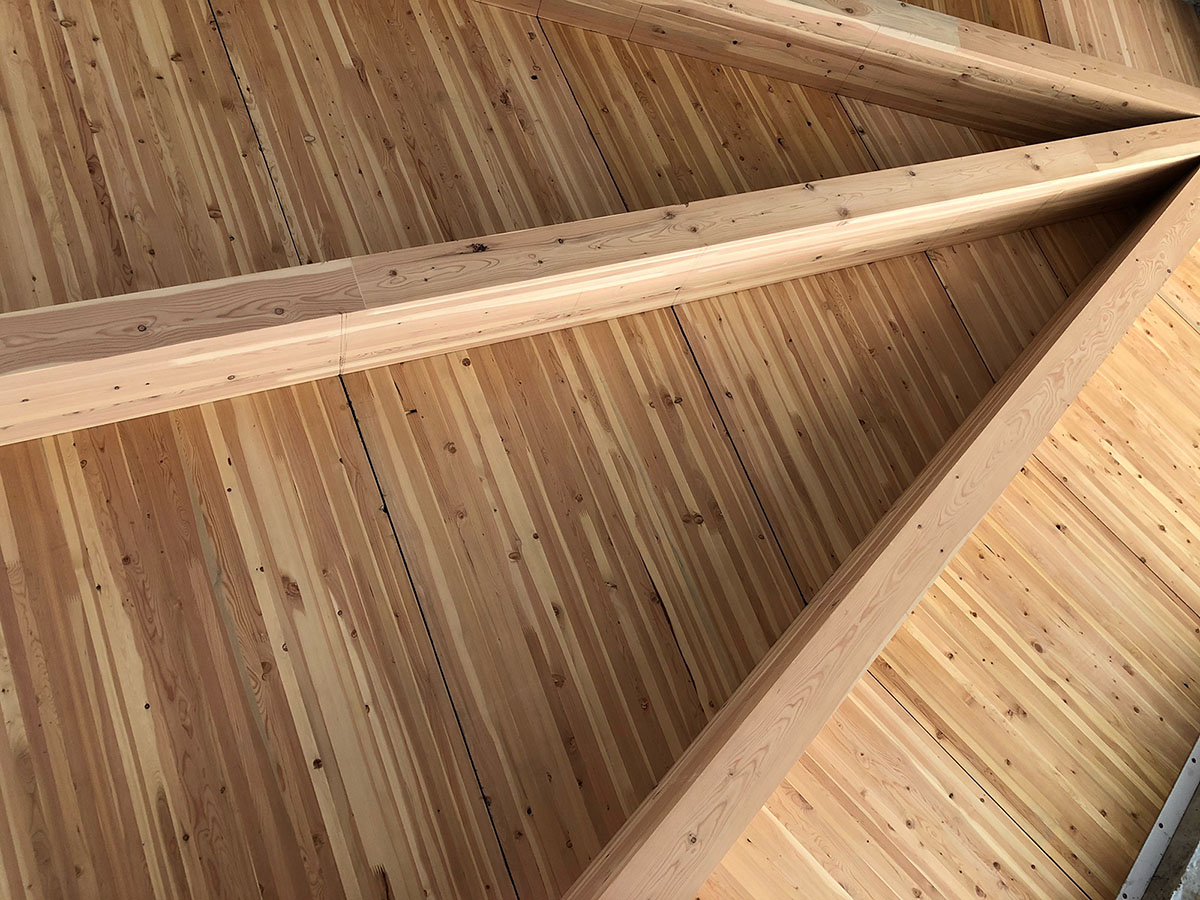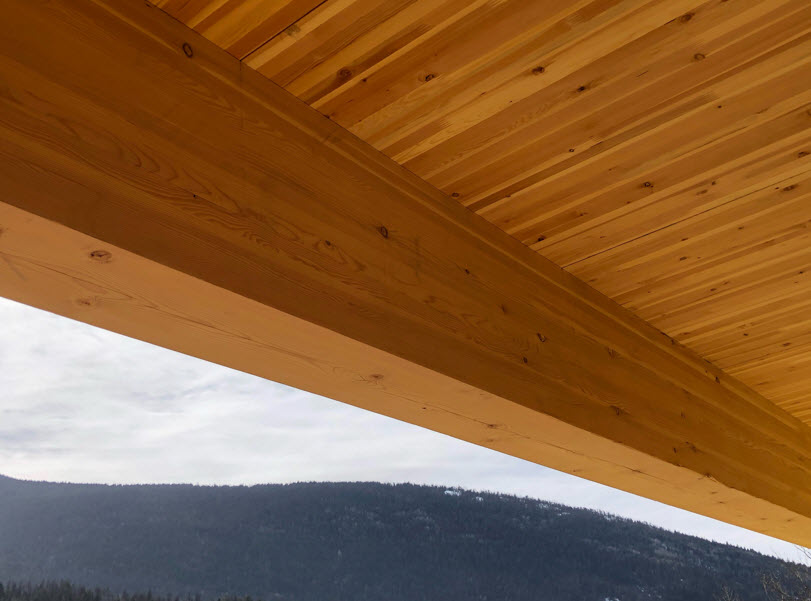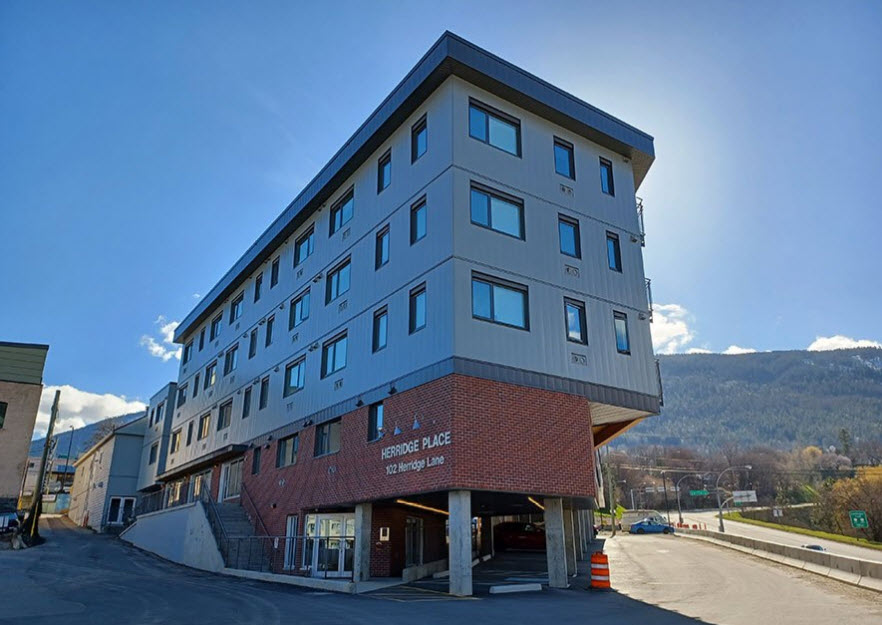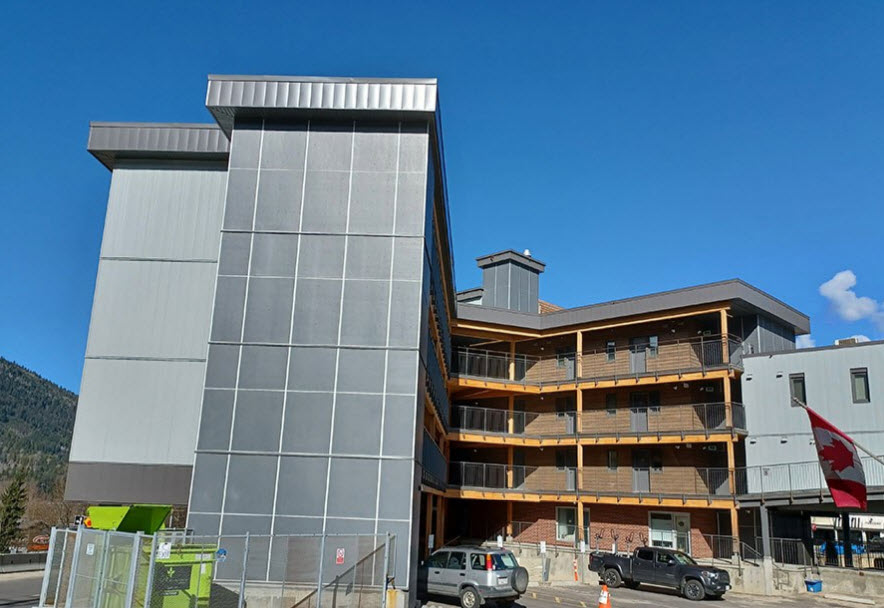 Services
Detailing , Shop Drawing, Sequence Delivery, Pre-Machining, Pre-Fabrication, Hardware Assembly, Installation Support
Partners
Cover Architectural Collaborative
ISL Engineering
Chandos Construction