Overview
This 10-story mass timber office building in Vancouver will have nearly 170,000 square feet of office space.
Project details
This building will be a mass timber structure with concrete cores for elevator shafts and staircases. The unique design features a honeycomb exterior that provides structural support and allows for a series of balconies.
Close to 2,000 office workers could be based out of the building when it's complete.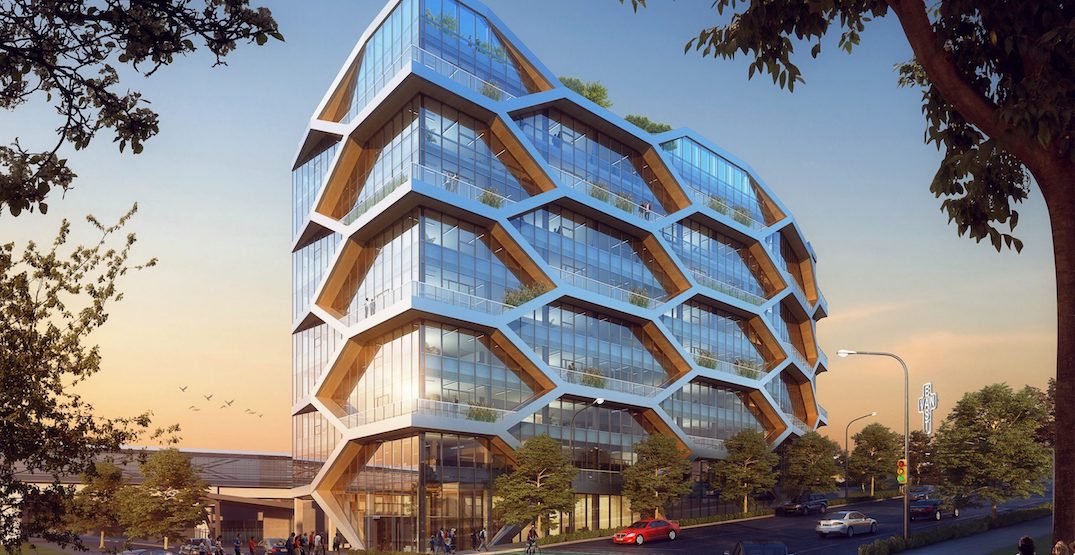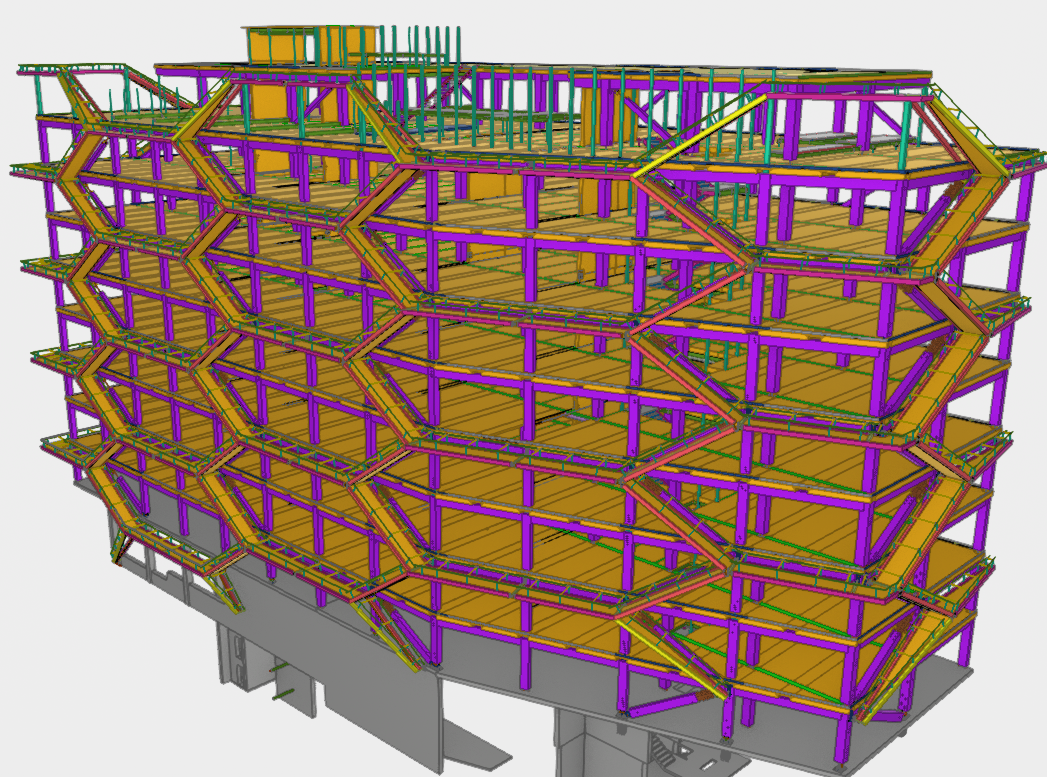 Rendering by Dialog/BentallGreenOak.
Product
Kalesnikoff Mass Timber
Services
Mass Timber Supply
Partners
BentallGreenOak
Ventana Construction
Dialog