Overview
Located in Seattle, Heartwood is an 8-story 66,000 square foot mass timber office and residential building. This building will be Seattle's first Type-IVC IBC Building Code project.
Project Details
Kalesnikoff supplied Glulam and 5-ply CLT panels cut to size. Machining included pre-cut Gulam beams and columns, custom panel sizing and daps cut for spline connections.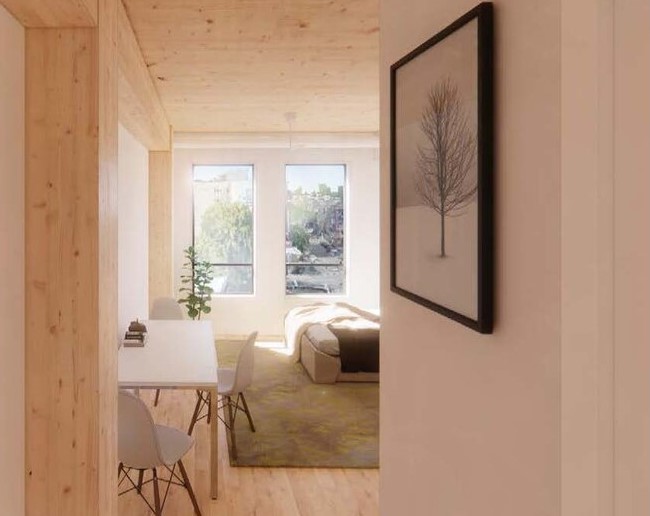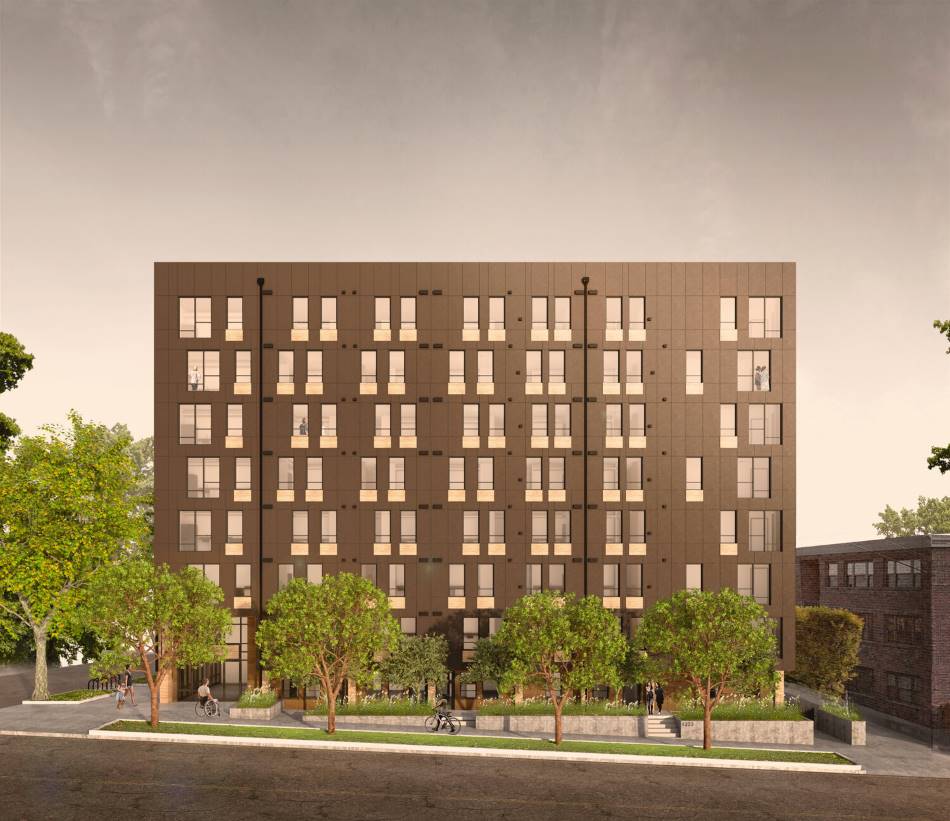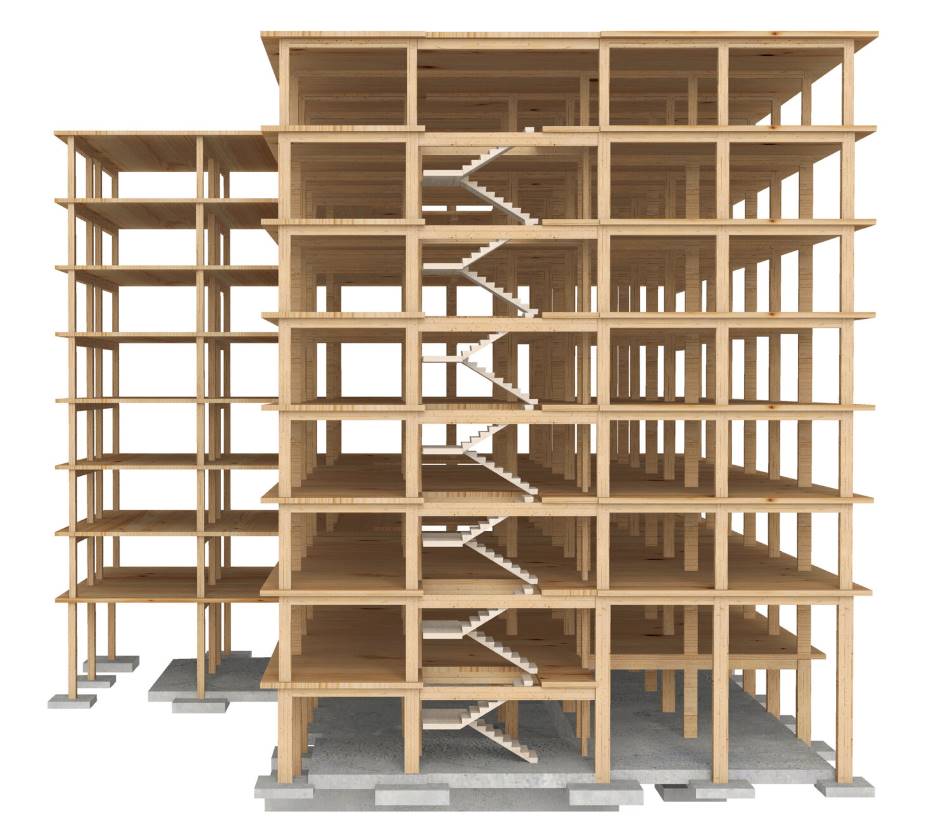 Renderings courtesy of atelierjones.
Product
Glulam - DFL; CLT - SPF and DFL
Services
3D Modelling, Shop Drawings, Hardware and Mass Timber Supply
Partners
DCI
Swinerton
Atelier Jones