This center features exposed cross-laminated timber (CLT) roof and wall panels with exposed Glulam beams.
The New Westminster Aquatic & Community Center will be made from SPF mass timber. The SPF Glulam beams span up to 13.9 meters. The SPF CLT is 7-ply and 9-ply.
Kalesnikoff is providing 3D modelling, shop drawings, hardware, splines, and mass timber for the center.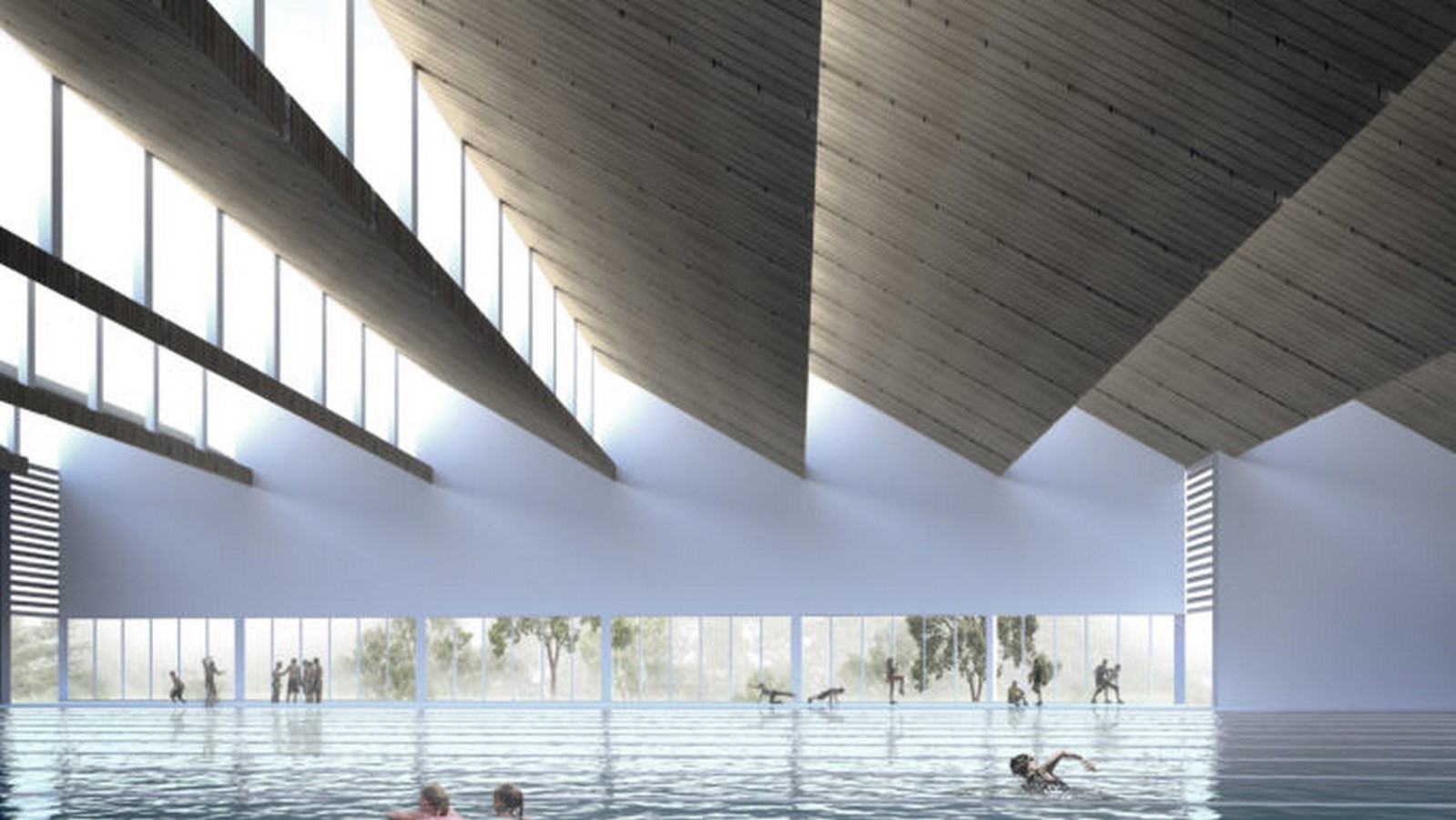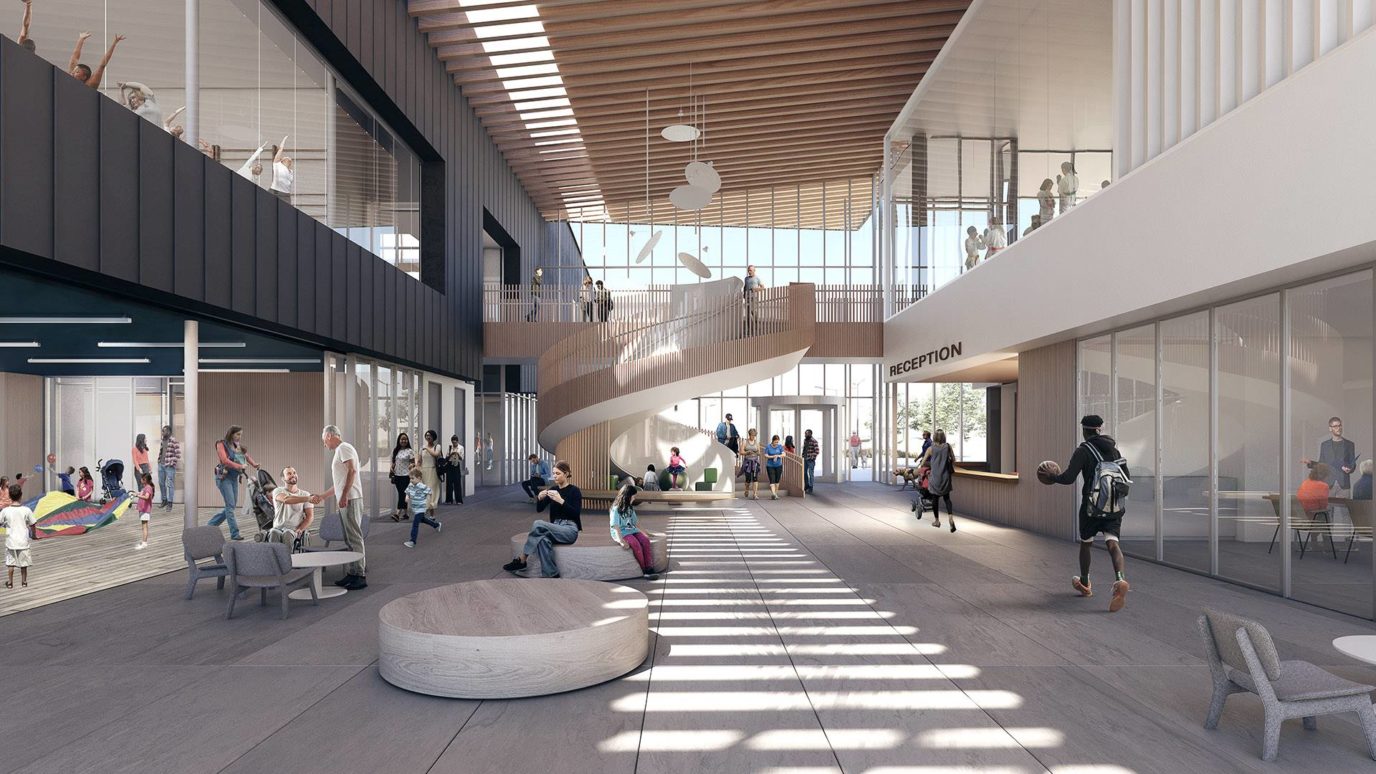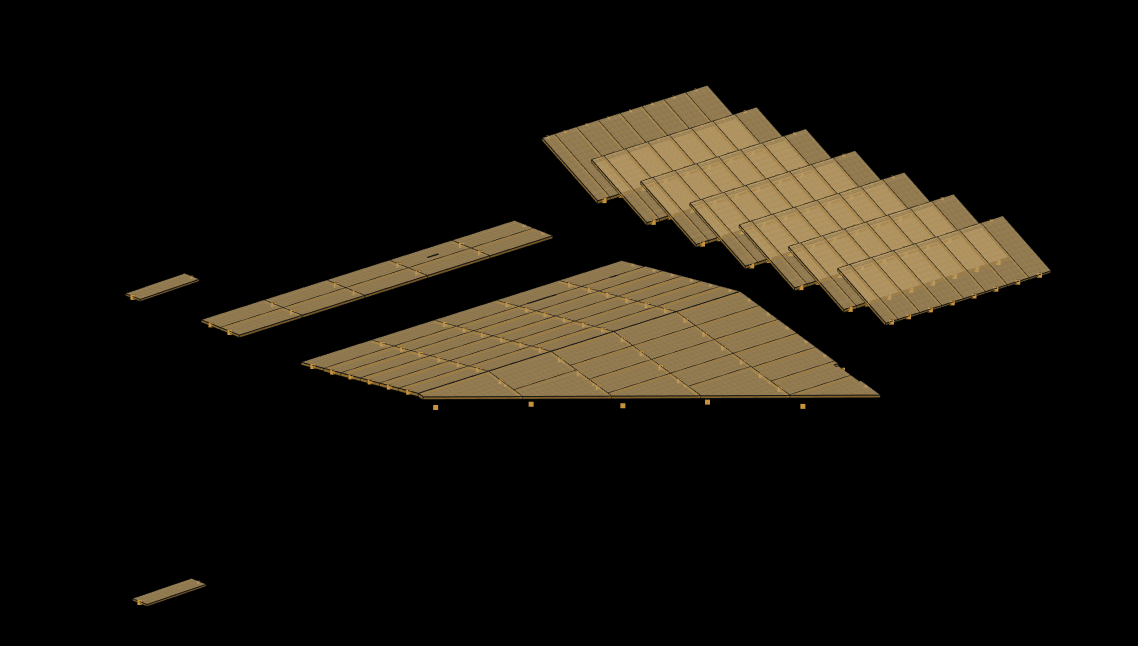 Architectural renderings have been provided by hcma with credit to Vismo for the lobby rendering and credit to Miguel Orellana for the exterior rendering.
Product
Glulam - SPF; CLT - SPF
Services
3D Modelling, Shop Drawings, Hardware, Splines, and Mass Timber supply
Partners
HCMA
Fast + Epp
Heatherbrae Builders