Douglas fir Glulam beams and columns are paired with CLT roofing and wall panels in this four-storey building.
When complete, Alliance Francais will be a mixed-use commercial/institutional facility with a community centre and restaurant.
In addition to Glulam and CLT, Kalesnikoff is providing 3D modelling, shop drawings, steel connectors, hardware, fasteners and splines for this project.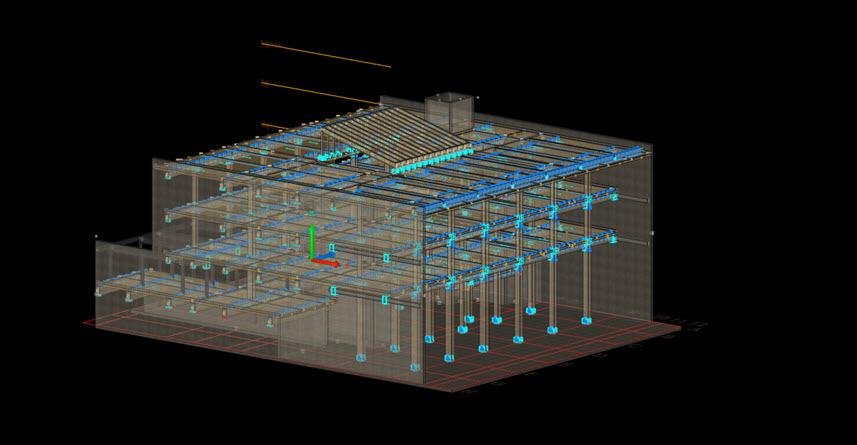 Product
Glulam - DFL ; CLT - SPF
Services
3D Modelling, Shop Drawings, Steel Connectors, Hardware, Fasteners, Splines, and Mass Timber supply
Partners
MMAL
Equilibrium
Haebler