This center features exposed cross-laminated timber (CLT) roof and wall panels with exposed Glulam beams.
The New Westminster Aquatic & Community Center will be made from SPF mass timber. The SPF Glulam beams span up to 13.9 meters. The SPF CLT is 7-ply and 9-ply.
Kalesnikoff is providing 3D modelling, shop drawings, hardware, splines, and mass timber for the center.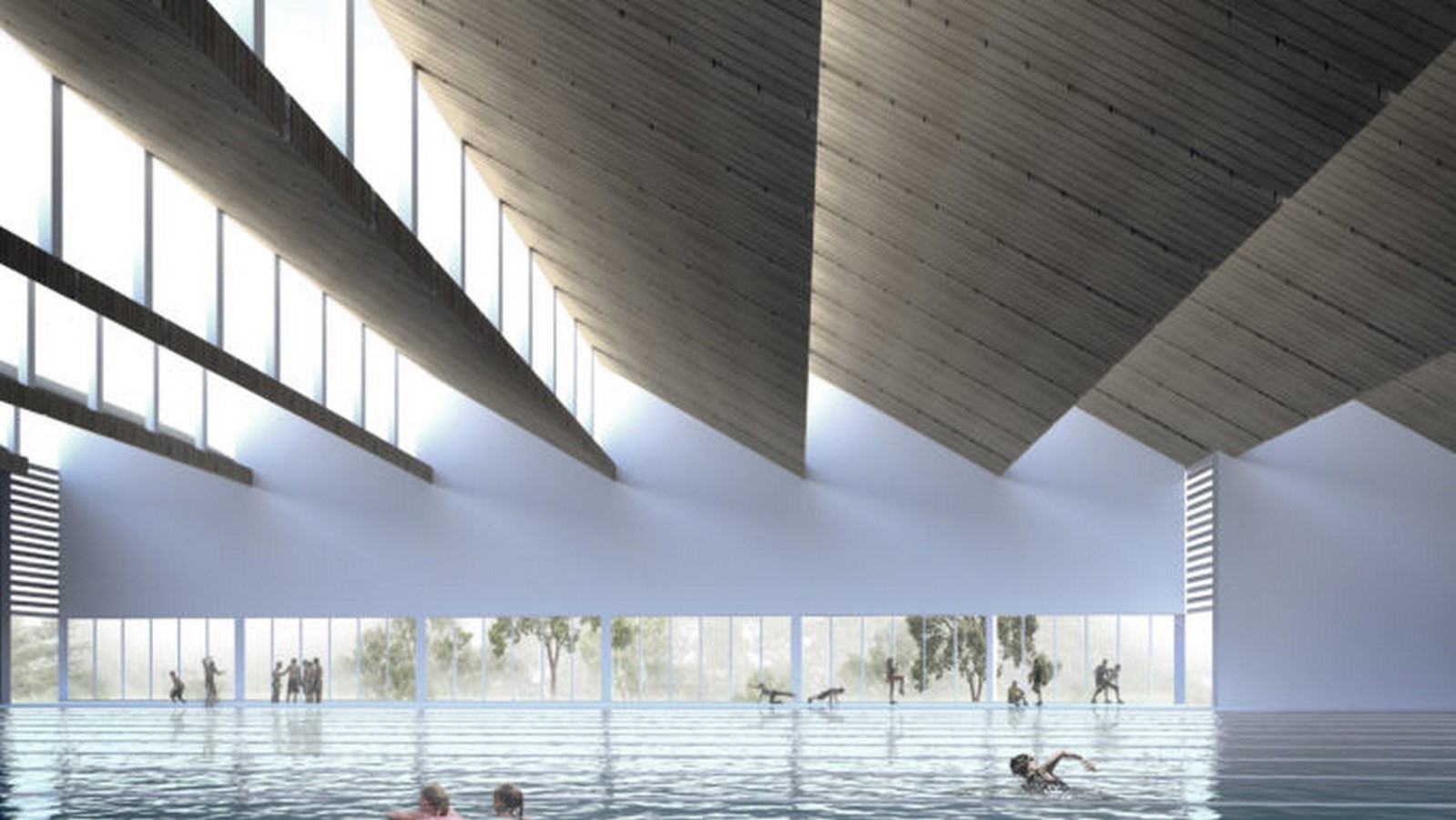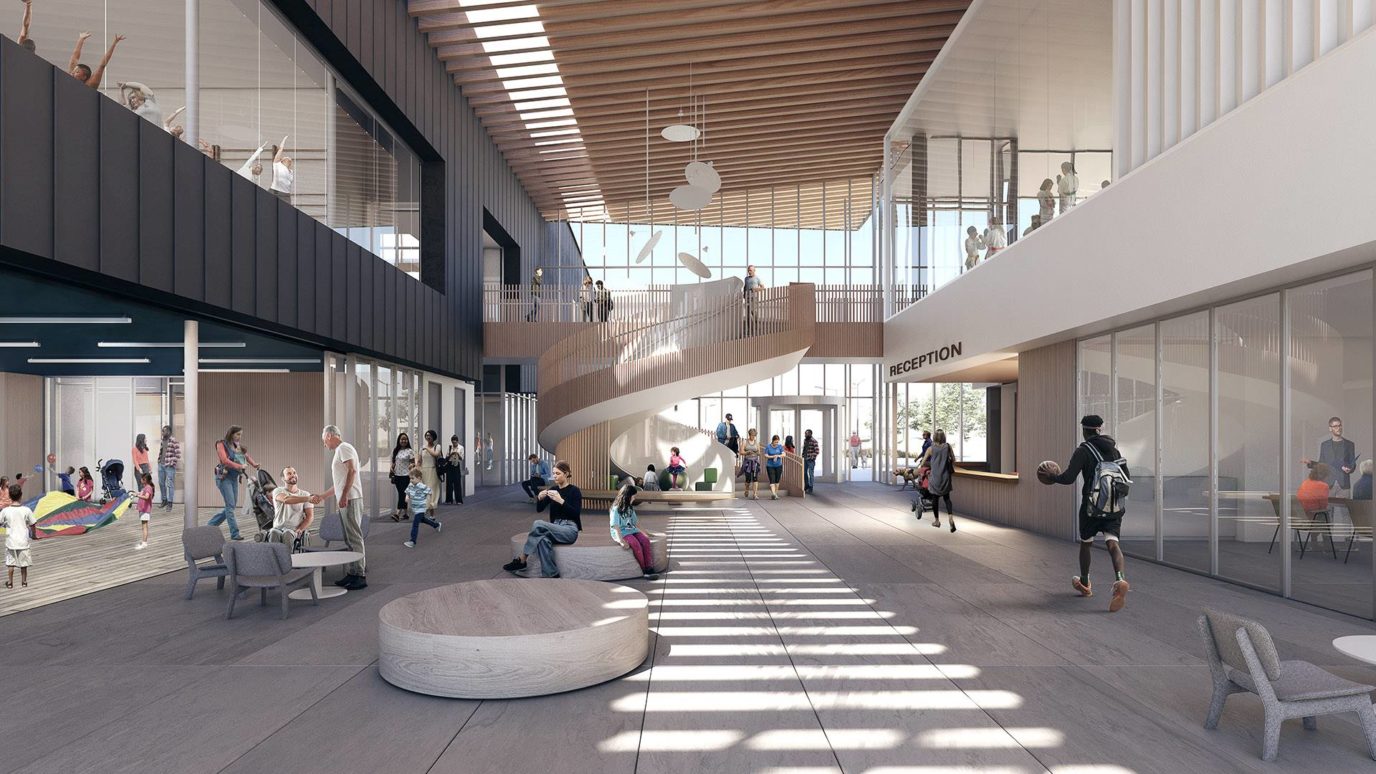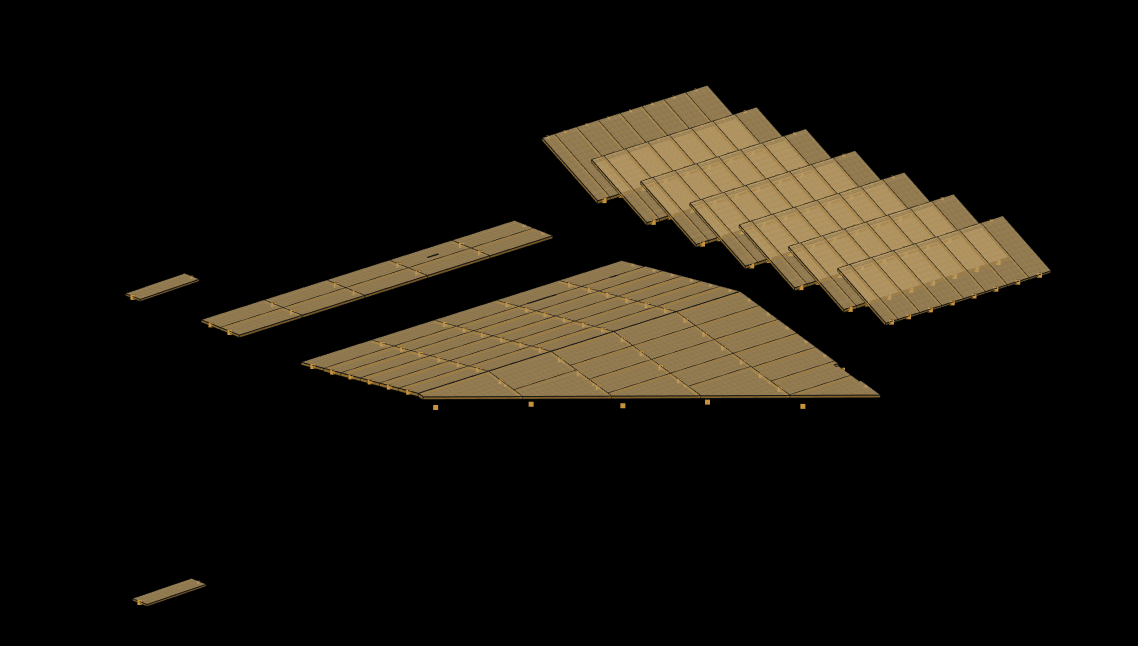 Product
Glulam - SPF; CLT - SPF
Services
3D Modelling, Shop Drawings, Hardware, Splines, and Mass Timber supply
Partners
HCMA
Fast + Epp
Heatherbrae Builders